Teams and Walkers
Select a Team:
2016 MashUp Pros
The 2016 MashUp will feature eight world-class players: four squash pros and four paddle tennis pros. We are excited to announce that this year's pros will include:
SQUASH
Wael El Hindi
Clinton Leeuw
David Palmer
Ramit Tandon

PADDLE
Johan du Randt
Thomas Nolan
Scott Staniar
Genius Chidzikwe
About the Pros

SQUASH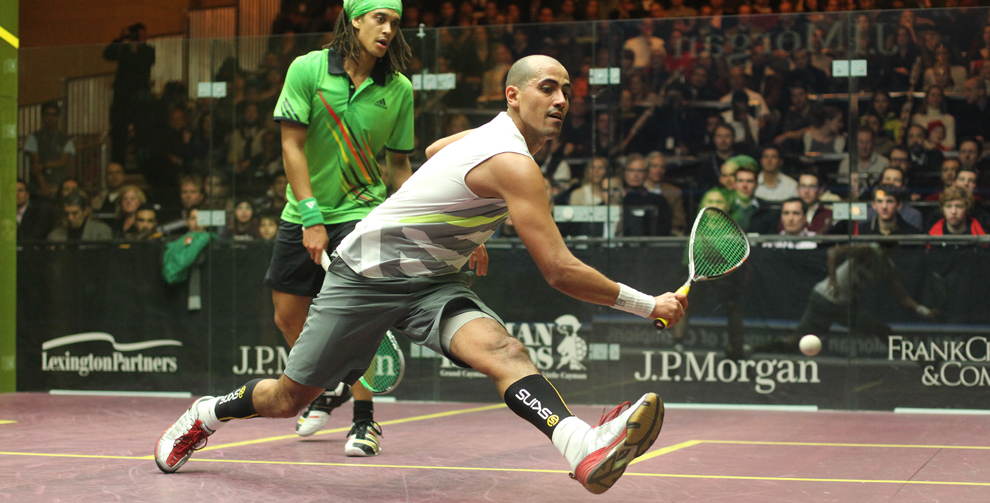 WAEL EL HINDI enjoyed a highly successful career on the PSA World Tour as well as several championship efforts for Egypt in the World Team Championships (Gold in 2009 and Silver in 2005). El Hindi has long been regarded as one of Egypt's most talented players – first making his mark in the USA in 1998 when he reached the final of the World Junior Championship as a 5/8 seed. He bookended that success in the USA by capturing his only major professional title at the 2010 US Open in Chicago. Steady results on the Tour saw the often sleeveless and clamdigger-clad showman achieve a career best ranking of World No. 8 in November 2008. The 35-year-old is originally from Giza, but now resides in New York City where he is a private coach.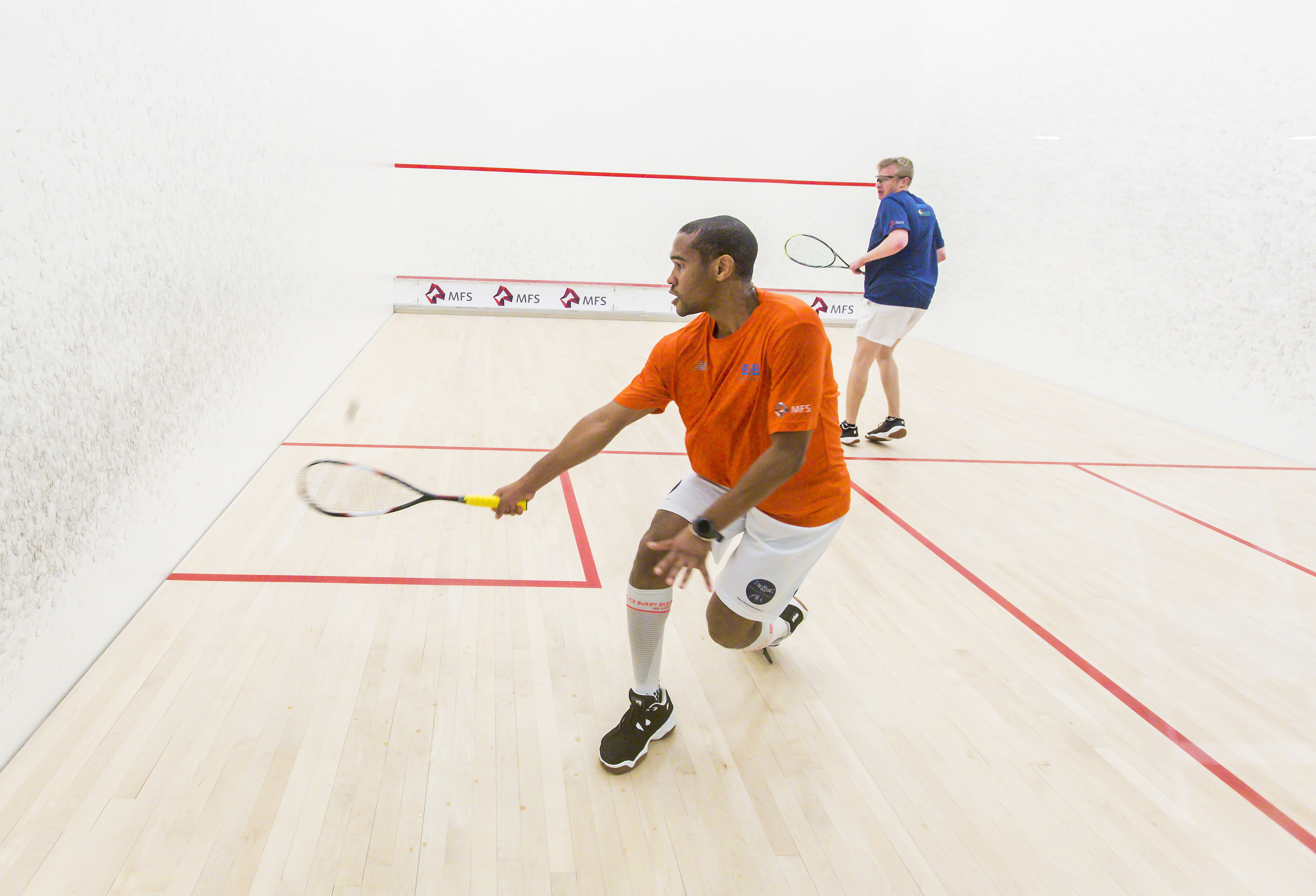 CLINTON LEEUW is a current PSA player who represents South Africa. He earned a career-high world ranking of No. 79 in May 2013, and remains in the top 100 players in the world. Clinton moved from Boston over a year ago to take on responsibilities as Assistant Pro at the New York Athletic Club, but returns regularly to support both the SquashBusters Derby and the MashUp in Lawrence.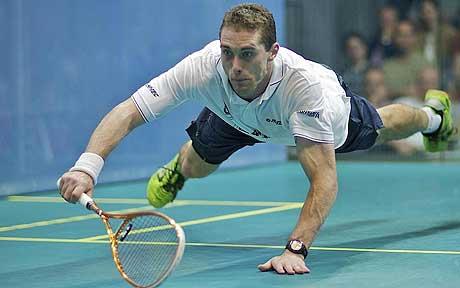 DAVID PALMER is a two time World Champion, having won the squash world's most prestigious event in both 2002 and 2006. He attained the world No. 1 ranking in September 2001 and again in February 2006. Palmer was the Touring Pro of the University Club of Boston for two years before relocating to Orlando, FL where he started an elite junior and senior coaching practice that is successfully developing some of the best rising and current pros in the sport. As of October 2016, he has been tapped as the new Head Coach of Squash at Cornell University.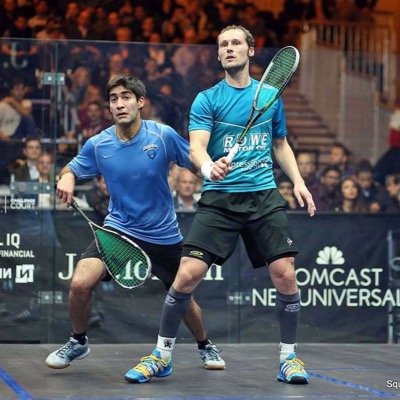 RAMIT TANDON is currently ranked no. 191 on the Professional Squash Association world tour, while also holding down a job in finance in New York City. As a junior, the India native was a six-time national champion and ended his junior career ranked #1 in the country. A two-time PSA World Tour finalist, Ramit is a graduate of Columbia University, where he captained and played No. 1 on the varsity Squash team and was named 4-time All American and 2015 Ivy Player of the Year.



PADDLE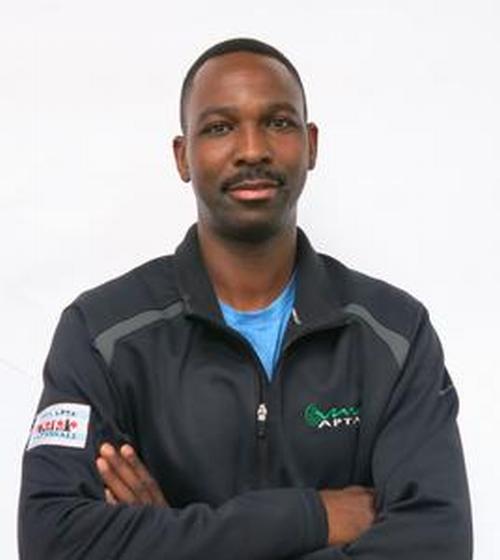 GENIUS CHIDZIKWE was born in Zimbabwe and is currently the Assistant Racquets Pro at Weston Golf Club. Genius is a top 50 Paddle National Player and former NCAA Division 1 Mens' # 1 National Tennis Player. He also played on the Tennis Tour and reached a world ranking of 380.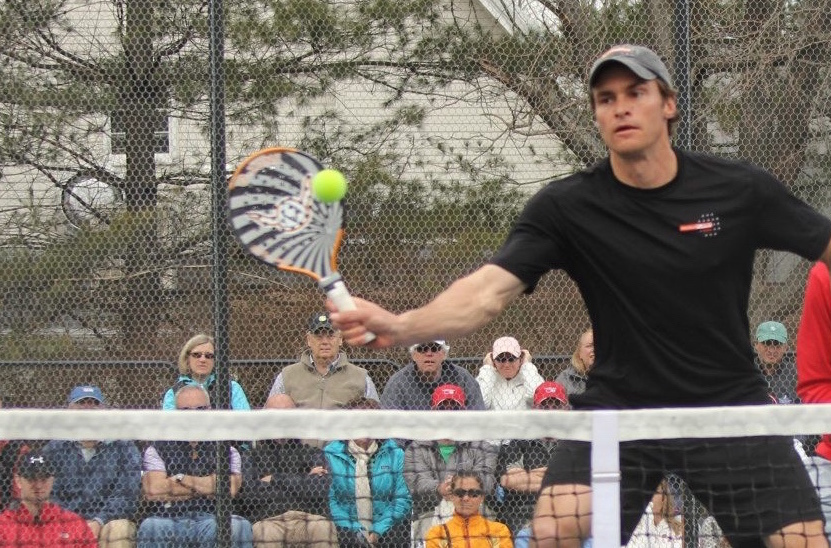 JOHAN DU RANDT is the #2 ranked platform tennis player in the United States, with three National Championship wins (2010, 2013 and 2014) and four Finalist appearances (2011, 2012, 2015 and 2016). He became The Country Club's Director of Racquet Sports in fall 2016. Originally from Pearston, South Africa, Johan has taught all levels of players from beginners to professionals in South Africa and the United States. Johan played professionally for six years after he started teaching.


SCOTT STANIAR is a former #1 nationally ranked doubles platform tennis player and 5-time national singles champion. Scott played college tennis at Yale, where he captained the team and played #1 Singles and # 1 Doubles, earning All-Ivy and All-East honors.

THOMAS NOLAN is a former college tennis player for Boston College. He has been ranked as high as #17 in the country in doubles, and also led BC to the highest national ranking in team history at #56. Tom played #1 singles and doubles for three years at BC; ever humble, Tom says that he is "learning how to play paddle still."